Fire Hazards In The Home: Charging Electrical Goods
Duplicate Duplicate
You might have heard the warning before, regarding charging electrical products overnight, but there is a valid reason behind this warning.
Electrical items can pose a risk when charged for long periods of time, with the Lithium-ion batteries heating up when charging. On average, the London Fire Brigade attend around 24 fires a week that have been caused by chargers, batteries and cables.
There are a few things to note when it comes to charging your electrical devices, whether that be your laptop, mobile phone or electronic cigarette. With the increased use of Lithium-ion batteries used in everyday products, it's important to be aware of the fire hazards.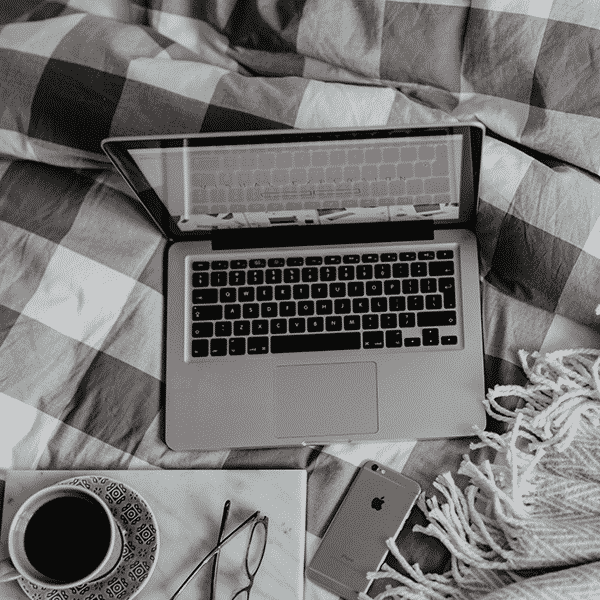 If your charging cable breaks, you should always replace it with a branded and tested supplier. When you buy charging cables from an untested brand, they pose as a fire risk and haven't passed relevant testing. If possible, buy directly from the supplier of your electrical goods.
When charging your electrical goods, be sure to not cover them or the charging cables with fabrics. Whilst it might be tempting to use your laptop or mobile phone in bed, be sure they're not plugged in to the mains whilst using them, and only charge them when necessary.
Be careful when you're at home and using electrical goods, as it will never happen to you, until it does, don't run the risk.