Are Fire Doors Effective?
Duplicate Duplicate
Fire doors are a popular option when it comes to fire safety in a property. Through compartmentalisation, fire doors can be effective, but they have their limitations.
When it comes to fire doors in a property, the warnings and rules are often ignored, meaning fire doors can be propped open by anyone, making them ineffective immediately, as they are not able to do their task of closing and limiting the spread of a fire.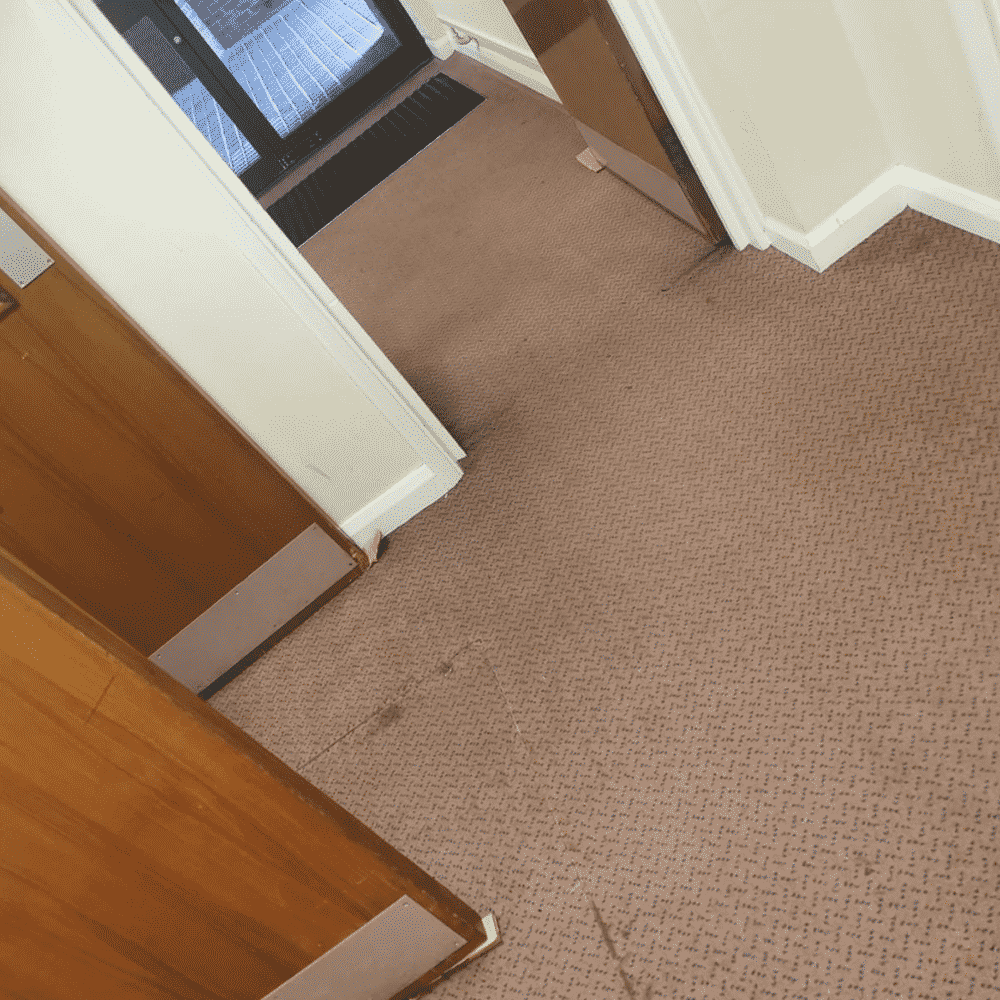 If rules are followed, and fire doors aren't propped open and are allowed to close in the event of a fire, they don't suppress the fire, and only limit the spread; this puts pressure on the fire brigade to get to the property quickly, as they only have a limited amount of time before a fire gets past a fire door.
Fire doors are typically only altered, and you cannot control what is done to them once they have been installed. Owners of the property can paint fire doors to match décor, screw things into them or alter them, which can make them less effective. With specific paints being flammable, painting them can make them defective to their original state.
In comparison to a water mist fire suppression system, fire doors slow the spread of a fire, as opposed to suppressing it, and can be altered after installation by property owners.
When you're looking to protect your property efficiently, it's important to look at the options you have and outweigh the pros and cons.