Find your career path with
iMist™ Fire Suppression
We are proud to employ great people who are passionate about their jobs, and together we can provide market-leading fire protection for domestic and residential properties.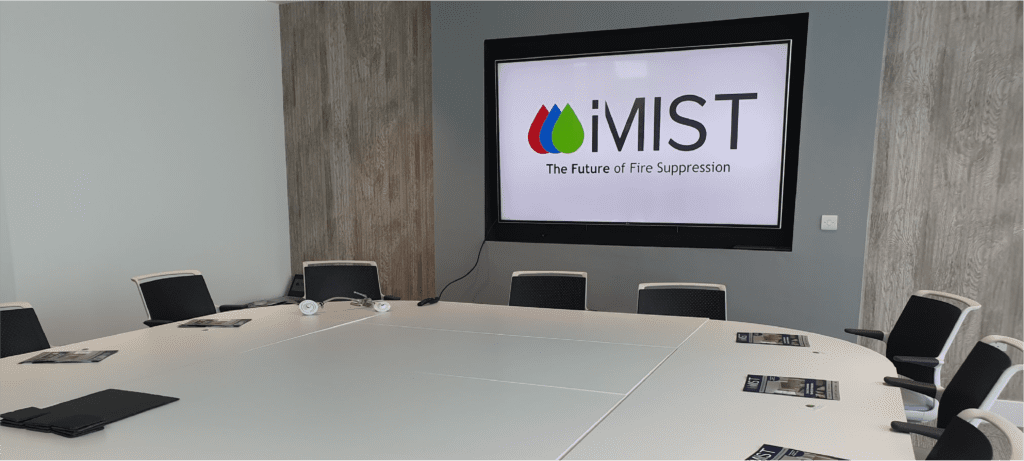 What we look for
At iMist™ Fire Suppression we believe in positivity, teamwork, passion and dedication. As a market leader in the field of fire suppression systems, our employees are at the heart of what we do and together we are redefining an industry with innovative fire protection to meet all of our customers' needs.
Build together, Grow together
At iMist™ we take pride in our ability to work together providing top-quality, in-house training and a collaborative culture to motivate and support each other as we build our careers. We are looking for a variety of like-minded, enthusiastic individuals to contribute to our continued success.
Why iMist™?
iMist™ set out with the goal to make the installation of fire suppression systems easier and quicker than it historically has been.
Over the last few years, iMist™ have developed a system and company not to be underestimated. iMist™ is one of only a few companies around the world that keeps all works in-house – from manufacturing, to design, installation and final sign-off of your project – guaranteeing constant quality control.
As part of the iMist™ team, you will be playing an active role in protecting lives and properties. A career you can be proud of.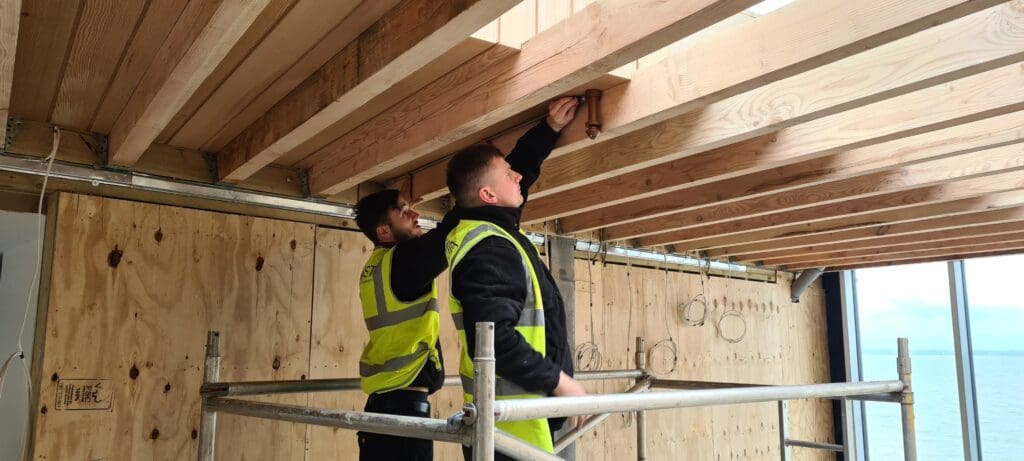 Vacancy not listed here?
We are always looking for new talent to join our ever-growing team. Feel free to send iMist™ your CV and we'll be in touch about upcoming opportunities.