iMist fire suppression systems are the economical alternative to typical fire sprinklers. The thoroughly thought-out design of the iMist system proves less water, less damage, more economical. 
All of our systems are designed and manufactured in-house at our iMist factory, and installed, serviced and commissioned by our qualified iMist engineers. 
Building regulations often require fire suppression systems installed in domestic and/or residential properties. To find out more regarding iMist & Building regulations, head to our building regulations page, following the link below.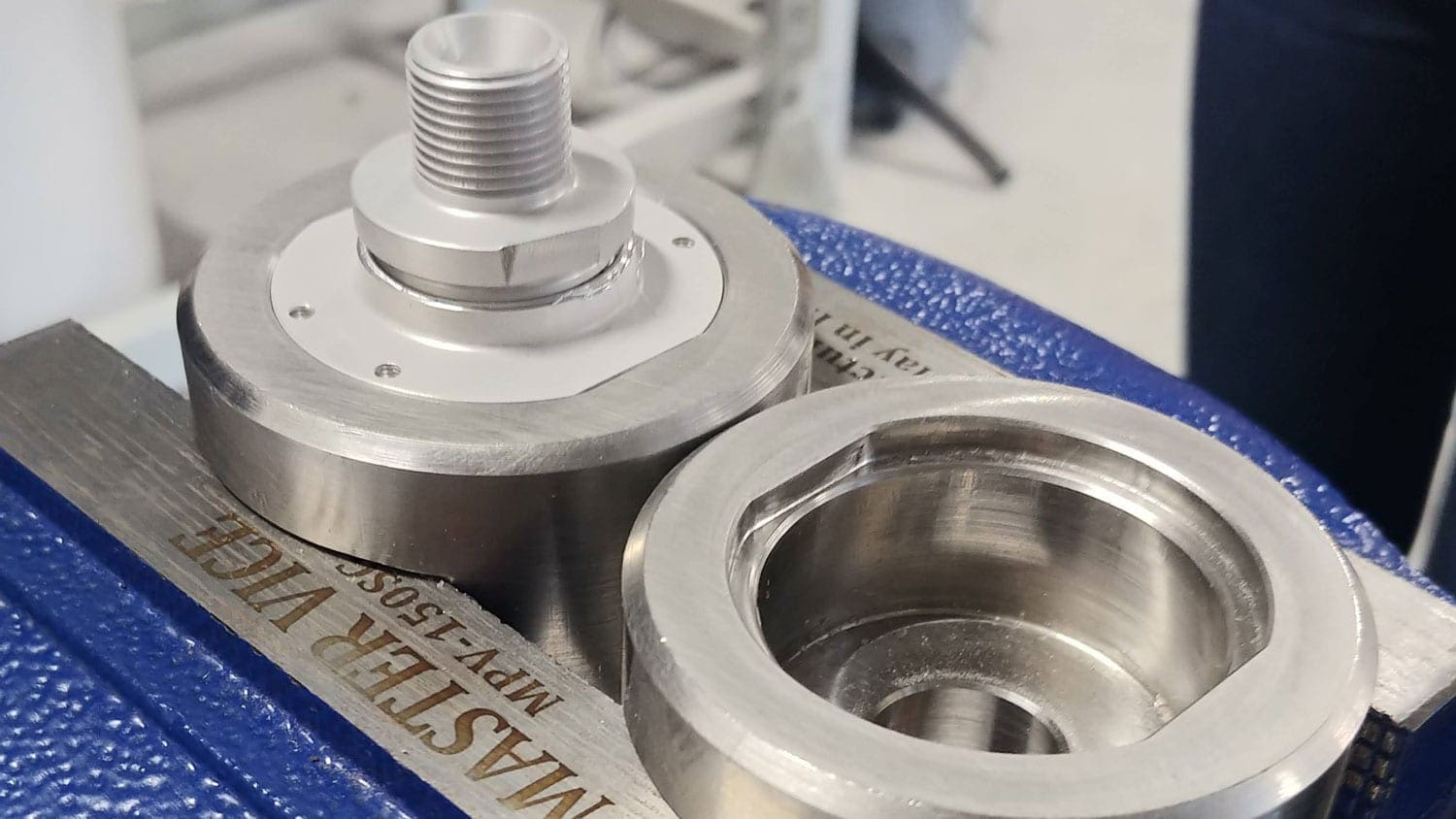 Robust Nozzles
Our nozzles are designed to withstand up to 1500˚ and are made of 304-grade stainless steel.
When a fire ignites, there is minimal damage to the nozzle itself, along with your property and belongings.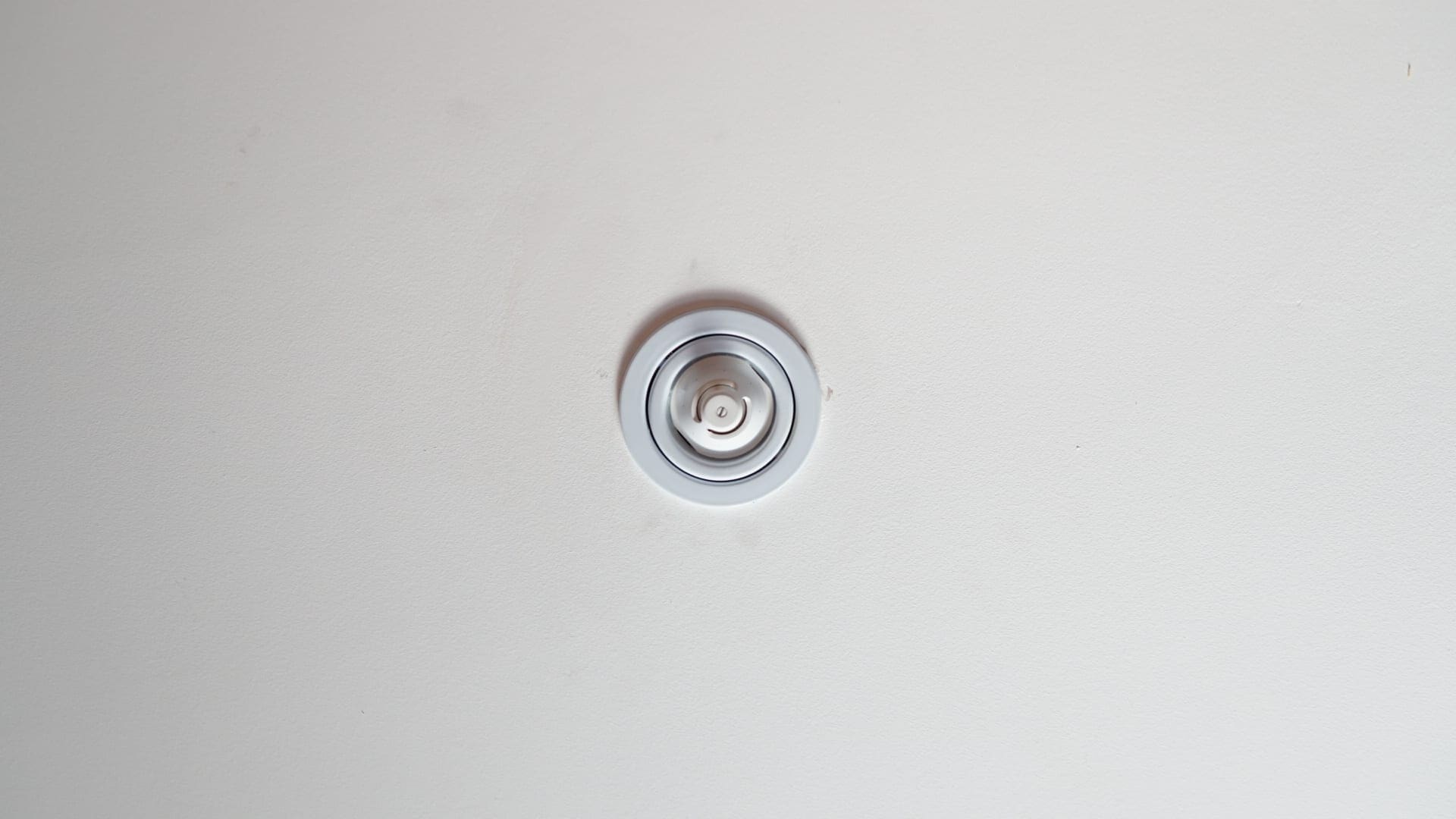 Ceiling-Mounted Nozzles
iMist only offer ceiling mounted systems (which are fully compliant to BS:8458, UL & ULC) meaning our system can't be obstructed by your furnishings.
You can have comfort, in the knowledge, that attacking a fire from above, is a sure-fire way to extinguish it.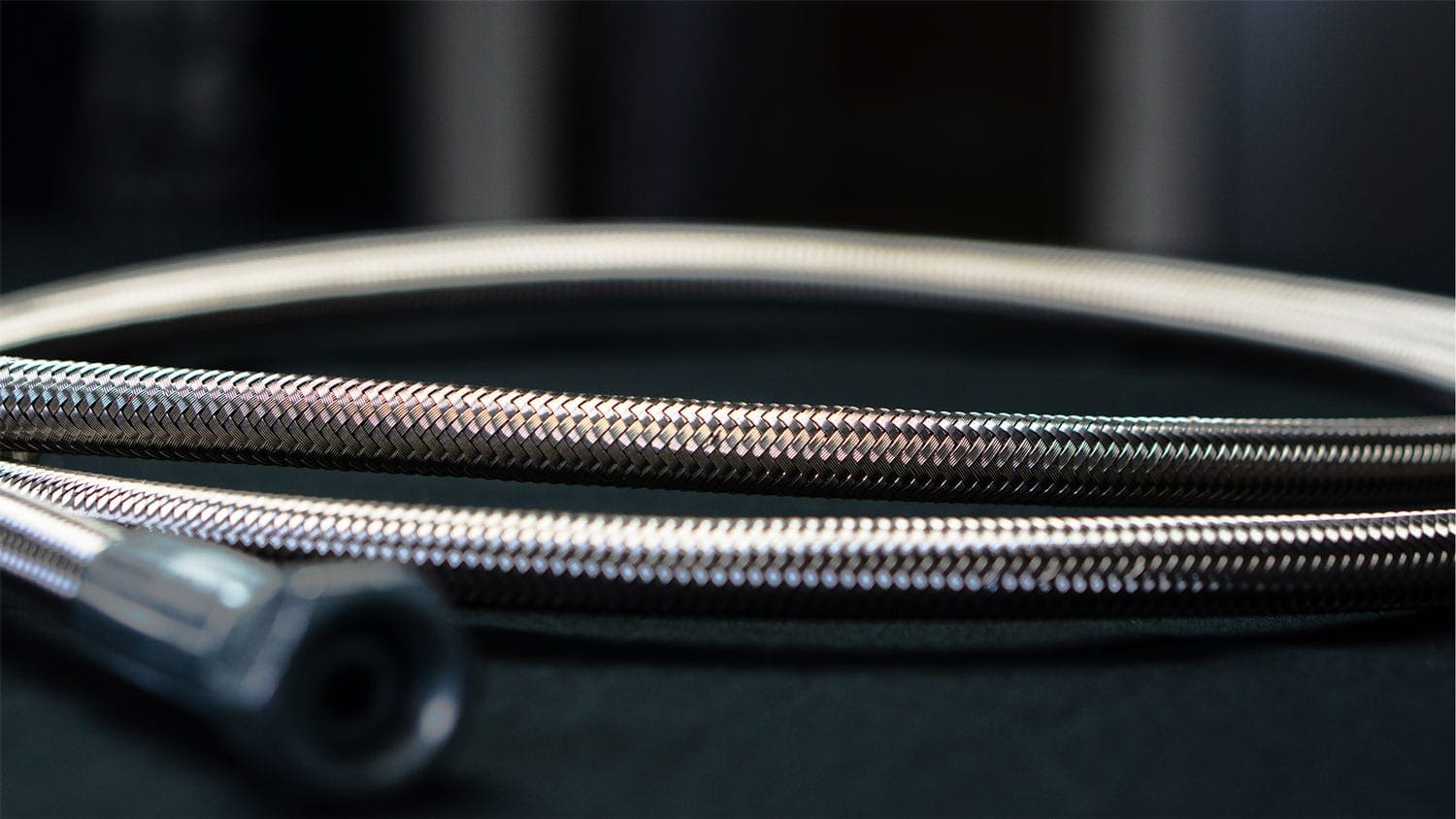 Hydraulic Hoses
The iMist system uses a stainless steel, flexible hydraulic hose alongside hydraulic fittings, meaning that installation is quick and easy. Even the most difficult historical properties can have the system installed without too much disruption.
Fully British Standard Tested & Compliant
UL & ULC listed Components
There are key points to ensure the system is compliant. 

The iMist fire suppression system meets all the criteria to be fully compliant.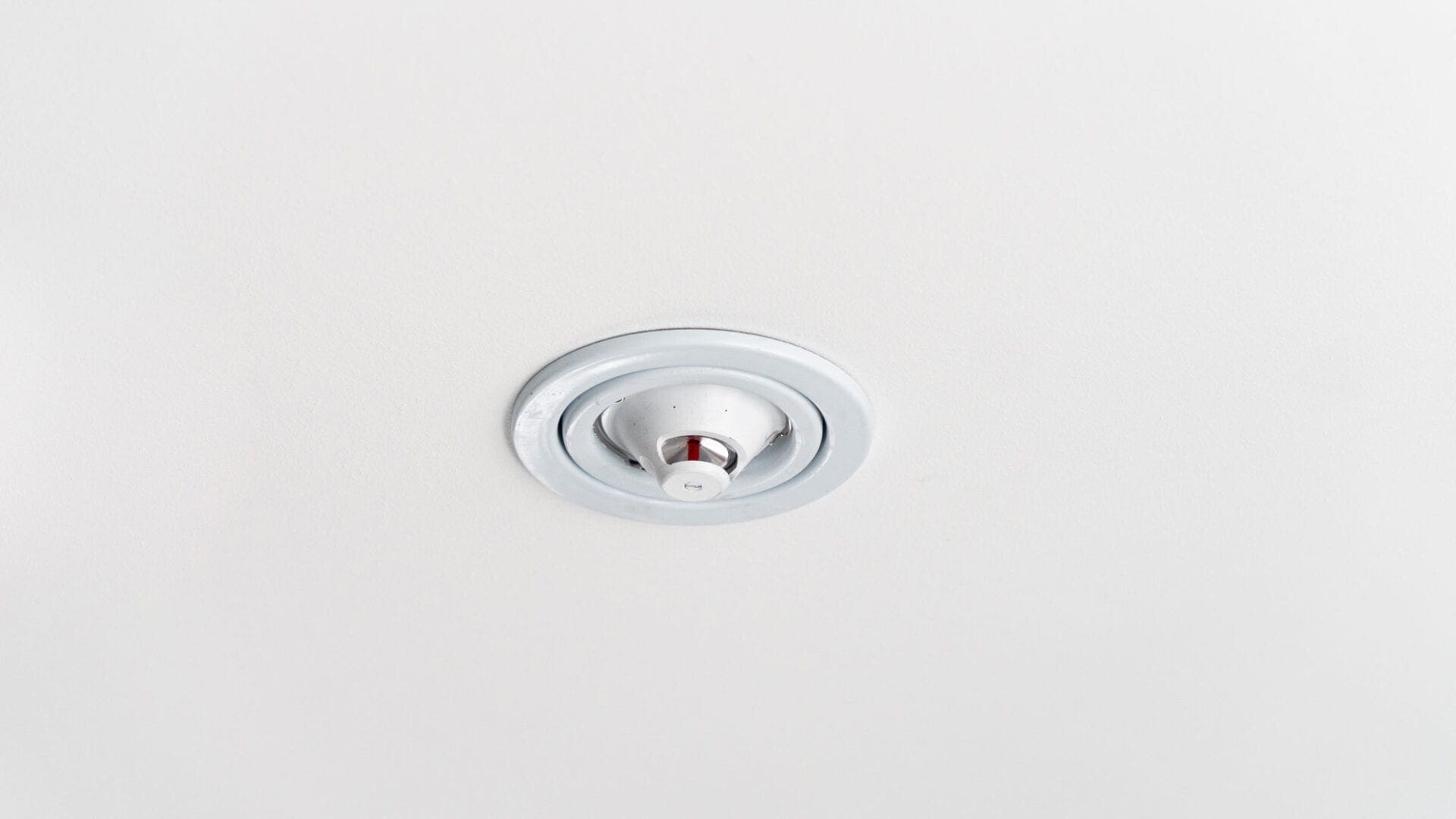 Must be ceiling mounted
The nozzle should be ceiling-mounted so it can not be obstructed, and can attack the fire from above.
Must be wet-pipe system
A wet pipe system means the the pipes remain loaded with water in case of activation for quick response.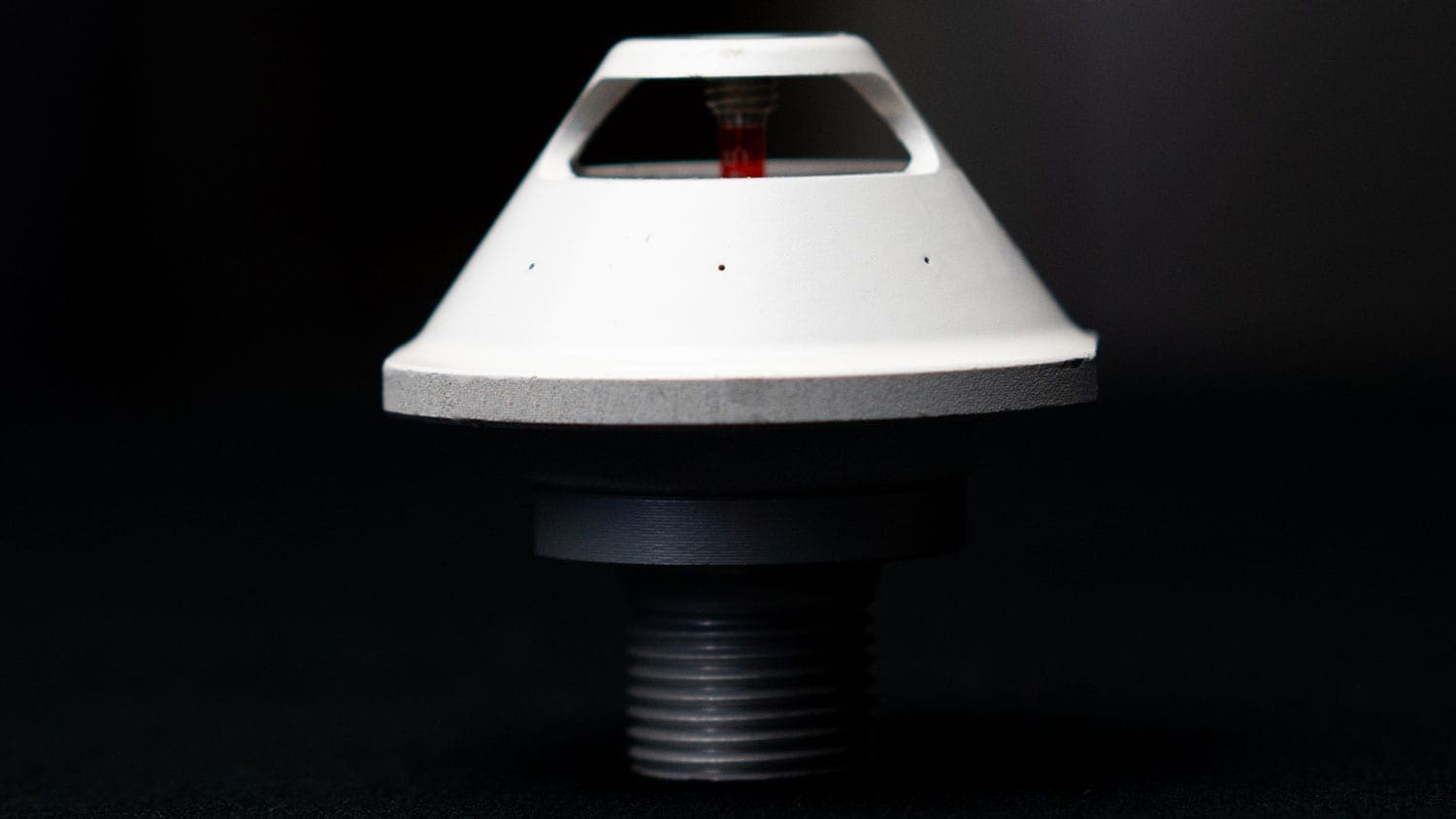 Must be mechanically activated
It's a requirement for systems to be actuated by a mechanical device and therefore an electrical device cannot be a trigger for activation.
Watch our live testing video, of our fire suppression system activating and suppressing a live fire. 
Environmentally Friendly Alternative to Fire Sprinklers
The iMist system only requires 6 litres of water per minute – making it far more economical whilst also reducing the amount of water damage upon activation. Less water results in less damage on activation, giving you peace of mind to know that your belongings and your property are safe.
iMist Fire Suppression Systems
The iMist system is designed and manufactured in-house at our iMist factory.
We know our product inside and out, with every part being carefully put together and installed by our iMist engineers, so you have full trust in our system.