Environmental Series: iMist Water Usage
Duplicate Duplicate
As part of our campaign for doing our bit for the environment, we want to outline the environmentally friendly factors that our system promotes.
Traditional fire sprinkler systems are known to be run from a water tank, which stores the water needed for system activation, the water sitting inside this tank then takes water away from current
available resources. As our system connects directly to the towns water mains, we only use around 6 litres per minute of water when the system needs to be called upon, without having a vast amount stored.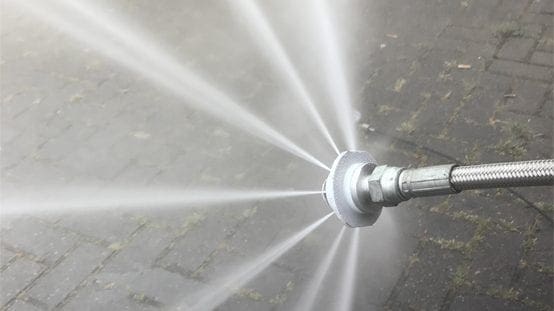 Alongside the lack of a water tank, upon activation, less water is used to suppress the fire, which also assists with the water usage from fire fighters on a
rrival. This limits usage from the world's resources, whilst also releasing pressure on the firefighters by suppressing the fire before arrival.
It is inevitable to use water to suppress fires, but here at iMist, we have put a lot of time into research and development to lower the water usage during activation, to ensure we remain environmentally friendly.