We're proud to have worked on various domestic & residential properties, all across the UK, installing our economical, alternative fire sprinkler system. The iMist fire suppression system can be installed in all domestic and residential properties, including:
Hotels • Hostels • Care Homes • Block of Flats • Sheltered Housing • Retirement Homes • Residential Housing • Student Accommodation • Rehabilitation Accommodation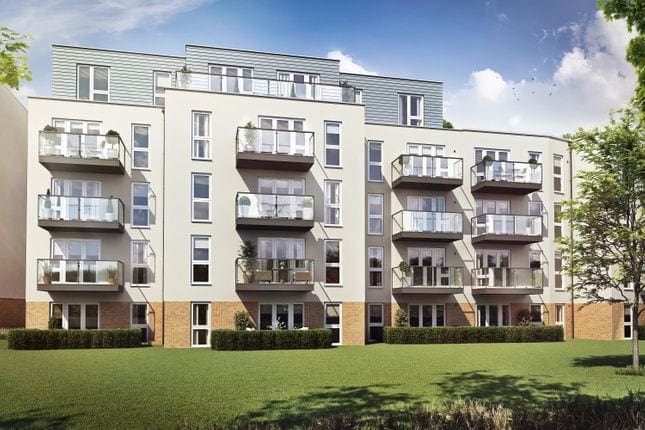 Surrey - Bleriot Gate
Residential Flats
1,111 Nozzles
At Surrey, we have a well-known partnership with Bleriot Gate, our iMist engineers installed the iMist system as a compensatory measure in order to offer the end-user open plan living. Although this is part of a larger build, the iMist system was installed in the 6 apartment buildings on site.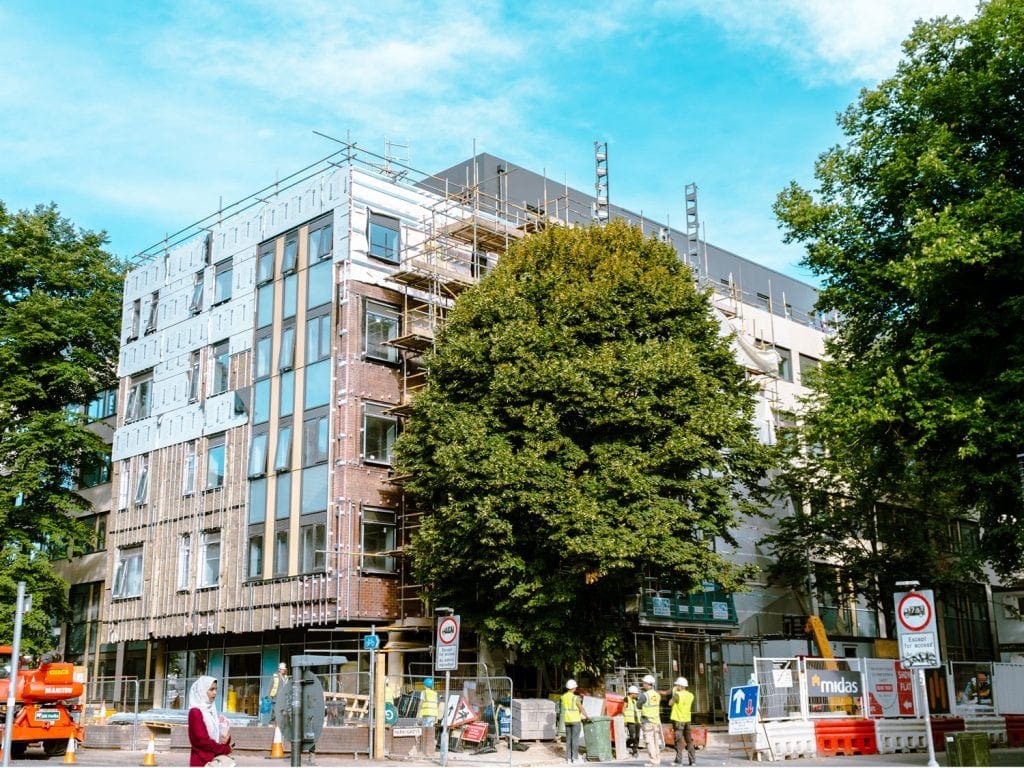 Cardiff -

Caradog House
Student Accommodation
700 Nozzles
Caradog House is a 700 unit student accommodation property, which was a new build in Central Cardiff.

The project spanned over 18 months, with iMist personnel on site almost every day over this course. This large scale project got lots of attention from the local community and led to the iMist Welsh team, gaining lots of local work to support the iMist Wales team.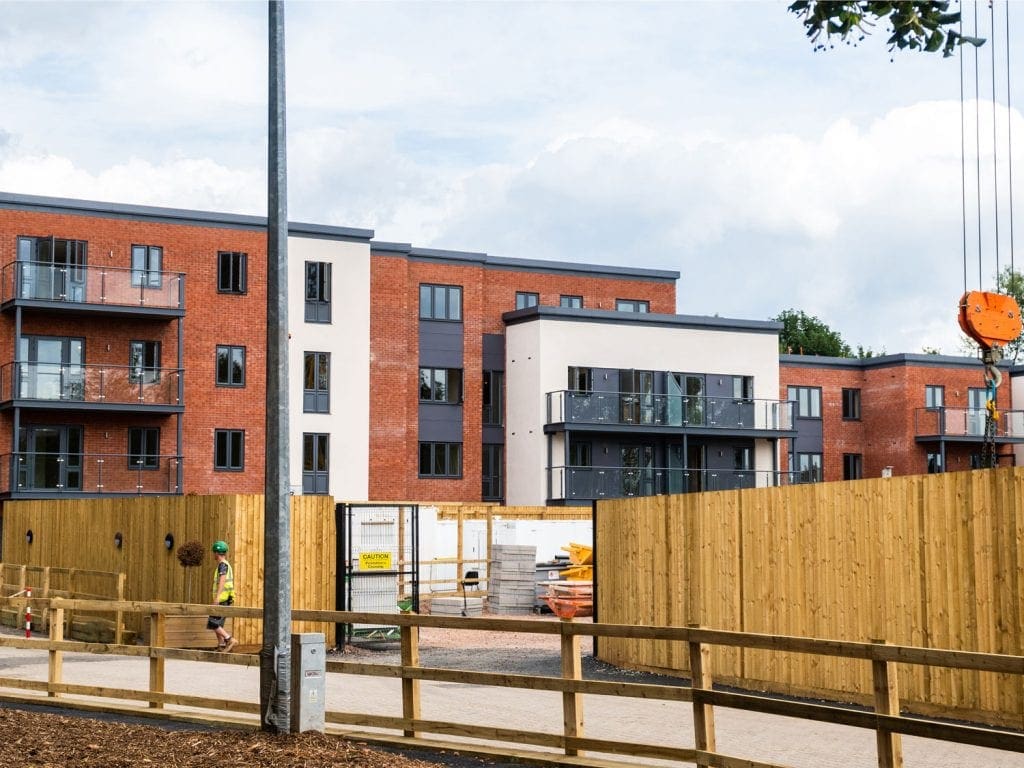 Cardiff - Ty Glas Avenue
Retirement Homes
528 Nozzles
Following on from the Llys Faith project, this was part 2 of the development, which iMist have recently completed. iMist installation is currently taking place on more projects with this customer after successfully completing the previous installs.

At each project where tanks are no longer needed for a fire suppression system, gave the customer the opportunity to provide in house services, such as hair dressing and more.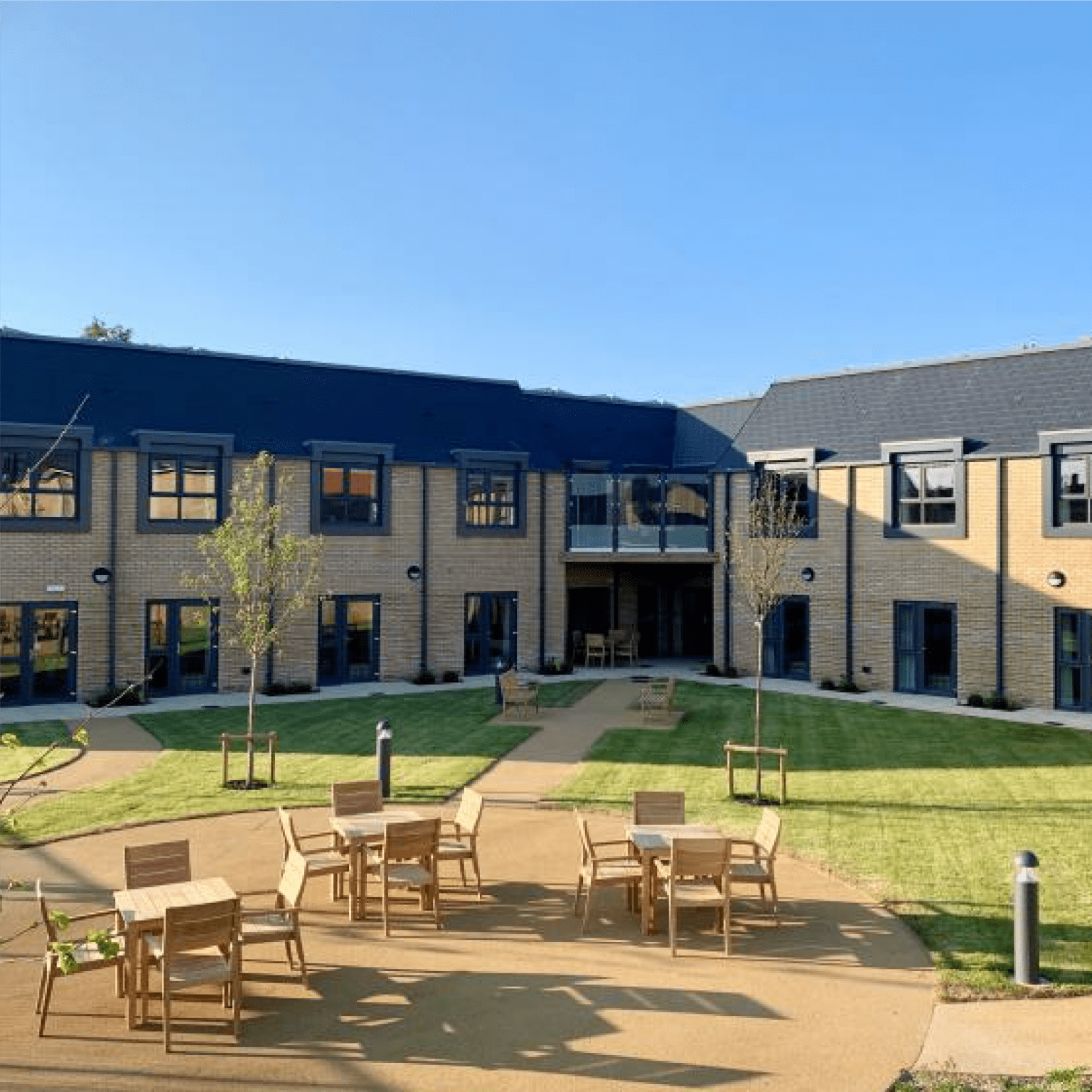 Cambridge - Melbourn Springs
Carehome
429 Nozzles
Melbourn Spings in Cambridge is a very prestigious company. iMist have completed many care homes alongside them and Melbourne Springs was no exception. With 429 nozzles and 1 residential pump installed, iMist were able to guarantee the safety of their guests.
Cardiff -

Llys Faith
Retirement Homes
322 Nozzles
This development was part 1 or 2, for a large scale assisted living build in Cardiff. iMist installed nozzles throughout the building in all habitable rooms, with pump units being stored in the plant room.

The customer had originally planned to use a sprinkler company to complete the job, but was concerned about the size of the tank they would need to house.

This customer approached iMist taking particular interest in the minimal amount of water required, and were very pleased to learn the space originally planned for a Sprinkler System tank would not be required with for our system, which is now being used as a wine cellar.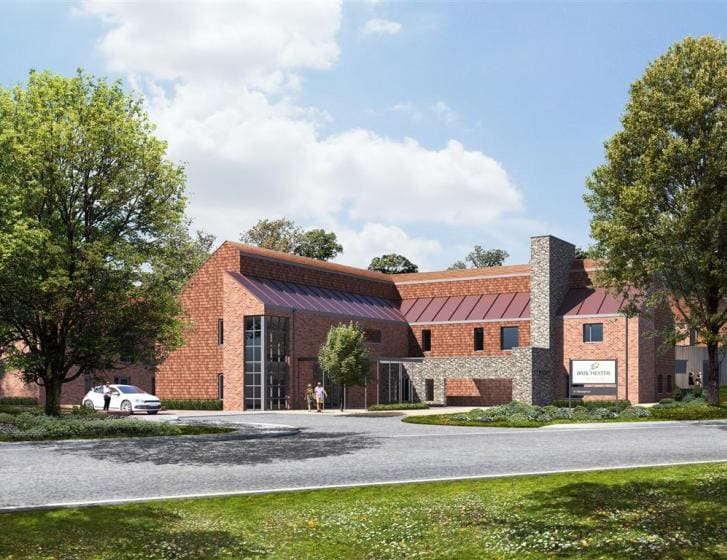 Portsmouth - Denmead Carehome
Sheltered Housing
318 Nozzles
The iMist system was installed to protect guests, in particular in-mobile tenants, at this care home. In doing so, the iMist suppression system would be able to buy guests time when evacuating from the building.
Kent - Rogolo Place
Assisted Living
309 Nozzles
This is a large care home facility in Kent, featuring 63 one and two-bedroom apartments, lounges, restaurants, activities rooms, hairdressers etc. Therefore, to meet all the needs of its assisted living tenants, the iMist system was designed and installed to protect the lives of its guests.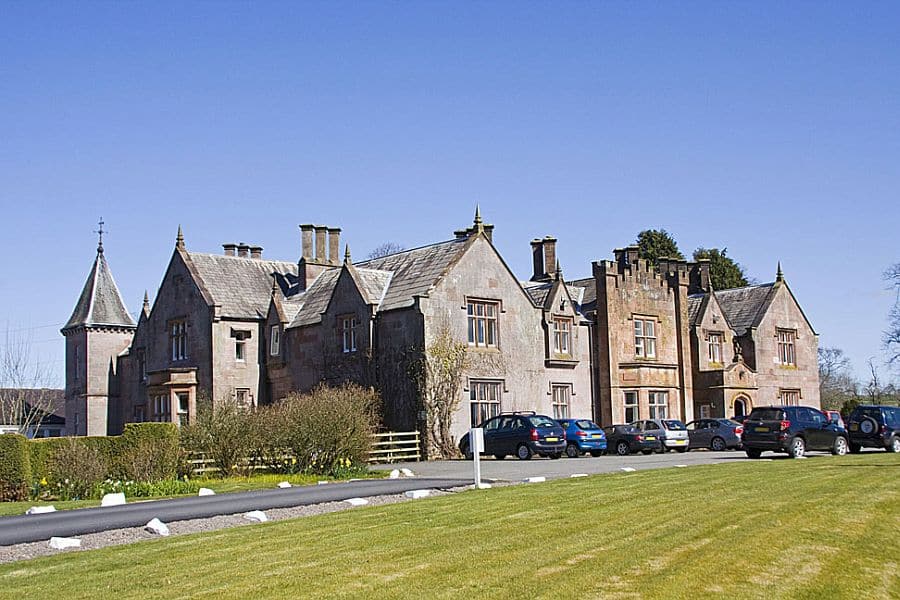 East Ayrshire - Burnfoot
Carehome
294 Nozzles
In East Ayrshire, Scotland, there is a small care home providing accommodation for 48 residents at one time. The client contacted iMist to retrofit and install a discreet iMist system to protect their residents in case of a fire, and help guests who may find it difficult to escape quickly.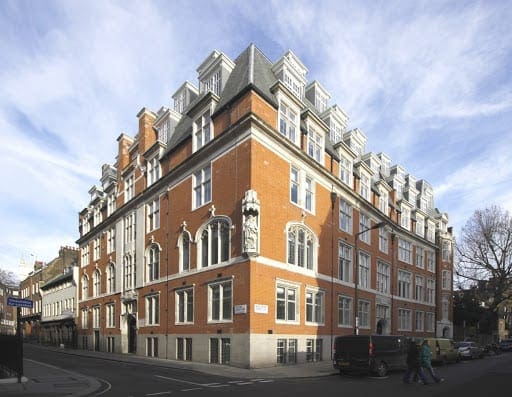 London - Great Peters Street
Residential Flats
294 Nozzles
This building, just a stone's throw from the Houses of Parliament, holds high-end apartments. This building on Great Peters Street, has the exterior heritage-listed and has a central staircase. The iMist system was installed for numerous reasons, allowing the client to offer the guests a safe large open living area.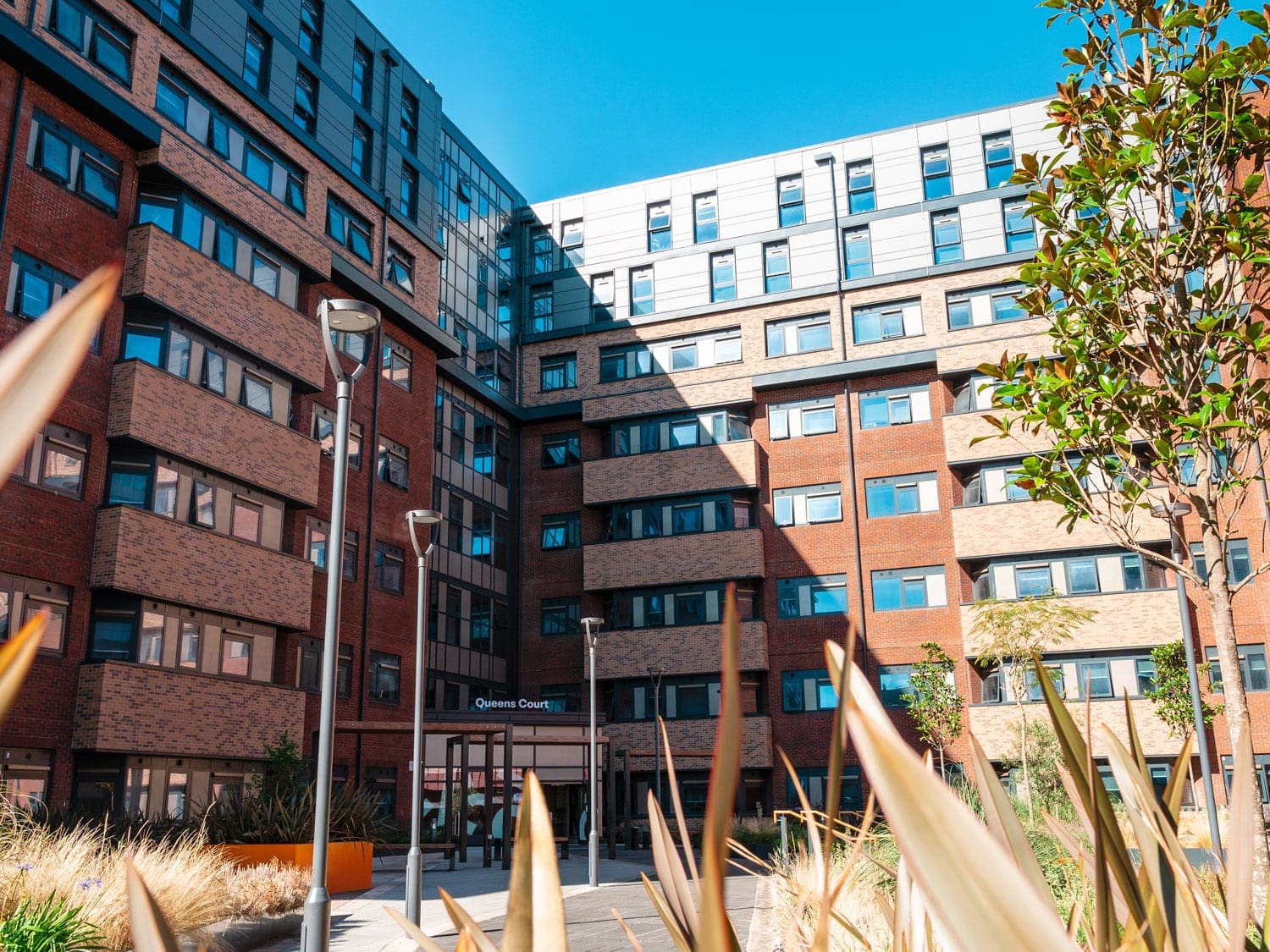 Reading - Queens Court
Student Accommodation
250 Nozzles
Queens Court, Reading, is a large student accommodation complex, with over 500 units. 56 rooms were situated in the top two floors of the building, and the local fire brigade recommended a sprinkler system to be installed.
We offered the change to retrofit the iMist system to all 56 units whilst the students were still there, by installing independent systems per unit instead of a joint communal system.
Within one month of starting the project, we had finished the retrofit of 56 systems in 56 units, whilst the students were still living there; meaning no loss of income for the client and no disruption to the students.
We are now working on our 4th project for our client, who were very very satisfied with the install and customer service.
London - Rembrant House
Residential Flats
215 Nozzles
Rembrant house was a disused Edwardian hospital, that was put forward to be converted to a total of 80 flats. The overall project took 1 year to complete, with iMist frequently installing alongside their schedule.

The system was connected to many AOV's and fire panels in the property and allowed iMist to showcase our system and work to the local fire brigade, who were impressed with the flexibility of our system.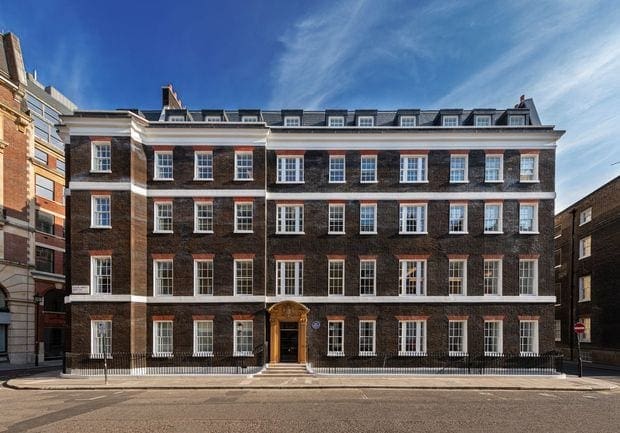 London - Queens Anne Gate
Residential Flats and Penthouse
94 Nozzles
This is another installation iMist have completed just a short distance from the Houses of Parliament. Located in Queens Anne Gate, the iMist system was installed as a compensatory measure, as well as providing some of the flats the options to have open-plan living.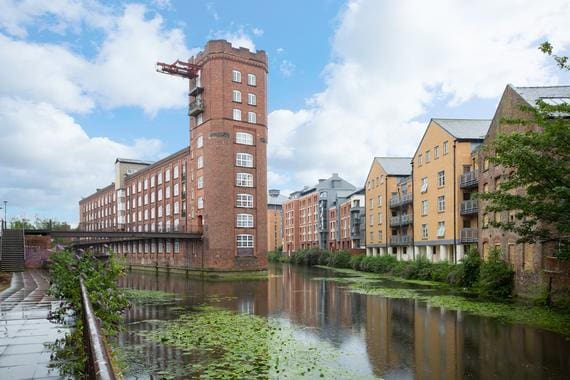 York - Rowntree Wharf
Residential Flats
77 Nozzles
This structure is a beautiful piece of traditional architecture in York. Due to its unique location, the request was for the iMist system to be installed throughout all the residential flats with one dual residential pump.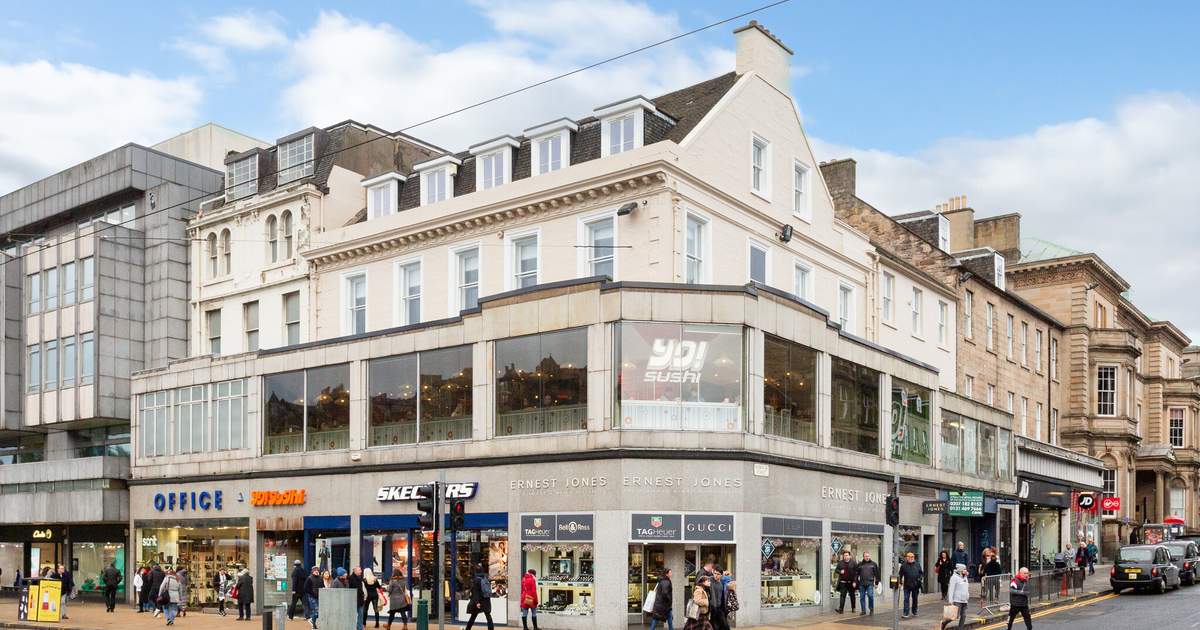 Edinburgh - Princes Street
Luxury Apartments
67 Nozzles
In the heart of Princes Street in Edinburgh, including above shops and wrapped around the corner of Melville Street, iMist engineers installed and completed the installation in luxury apartments. iMist ensured that the iMist nozzles were designed to be subtle and discreet to avoid ruining the interior design.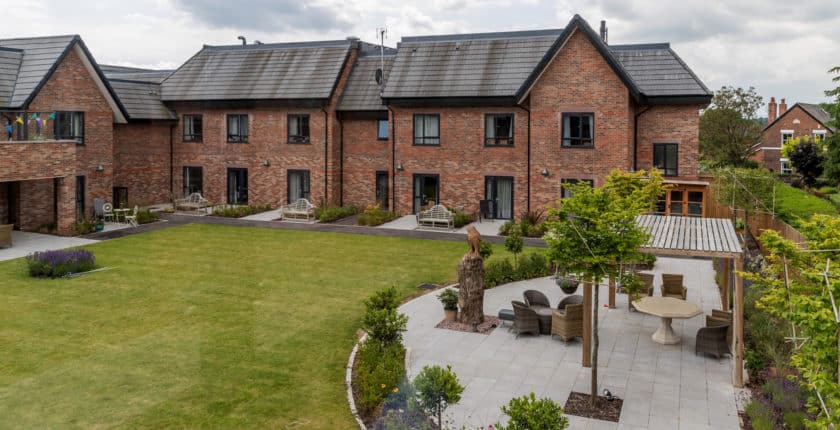 Manchester - Bramhall
Carehome
50 Nozzles
This care home near to Manchester is protected by the iMist system throughout. The new site built in Bramhall gave many tenants the pleasure of being able to stay within the vicinity of where they lived previous, as more care home and assistance was needed. The iMist system enables the care home to protect its guests with around 50 nozzles installed.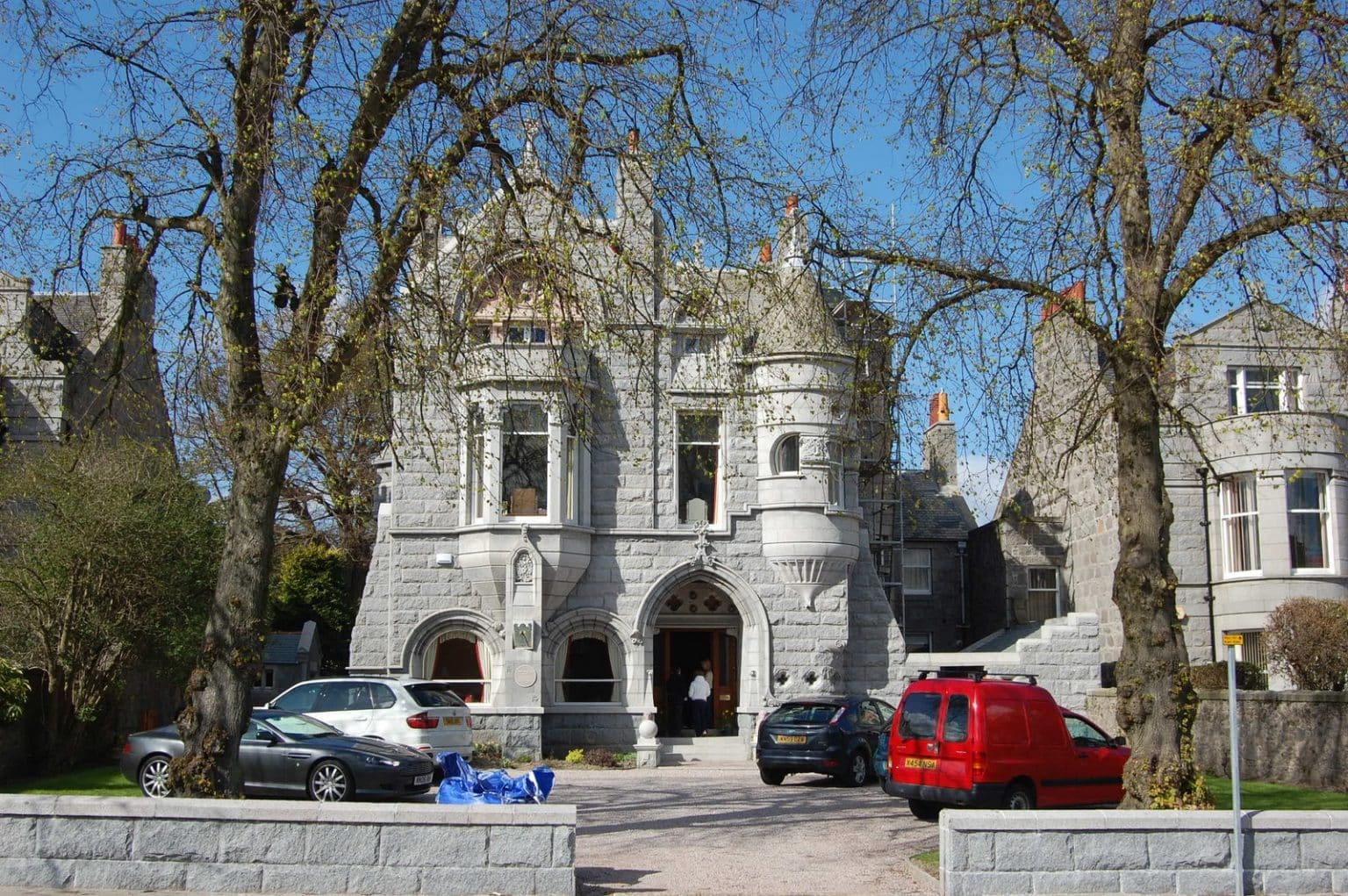 Aberdeen - Queens Road
Historical Building
32 Nozzles
In Queens Road, Aberdeen is an amazing piece of a historical architect. This building, due to its architecture led to a tricky installation, one that iMist was awarded due to the flexibility of the system. iMist were able to retrofit and install 32 nozzles without moving any construal elements.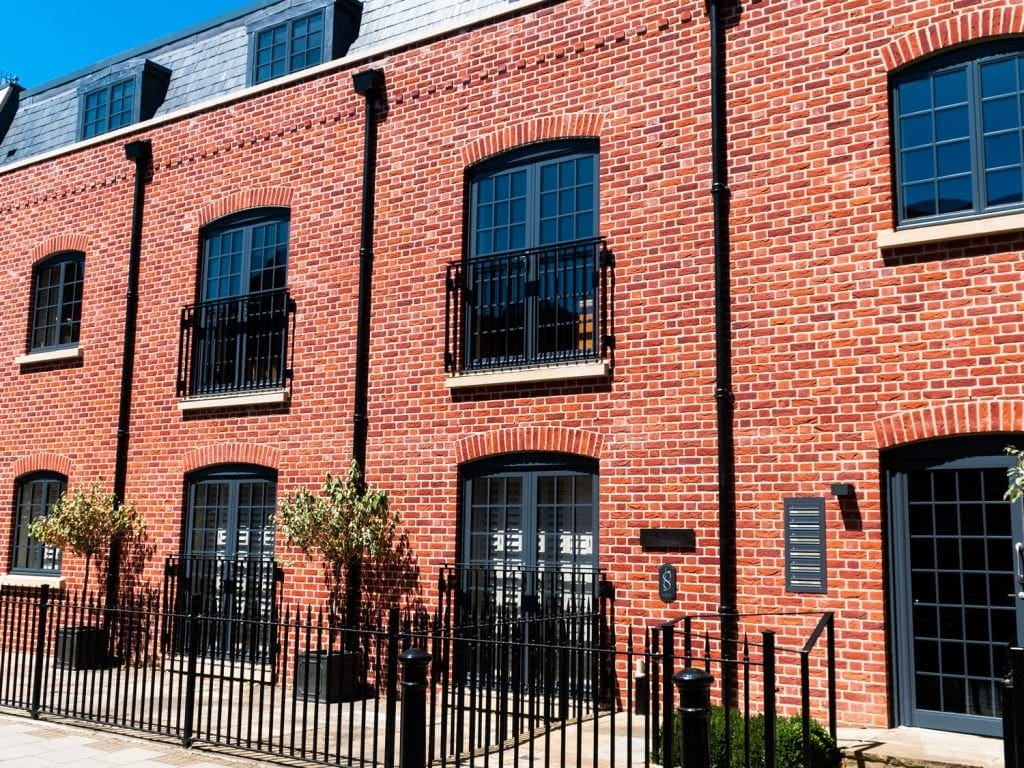 Chichester - The Forge
Apartments
30 Nozzles
The Forge is a beautifully finished modern development, featuring 6 generously sized apartments, which are sharing 30 nozzles. This project was especially difficult, as we were given 2 weeks to install a communal system, creating a minimal mess as the properties were being viewed whilst the install was happening.
When we completed the project, the client asked for nozzles that would be in keeping with their chrome light fittings, which added very little time to finish the project.
Since the original install we have completed multiple more projects for this client across Portsmouth.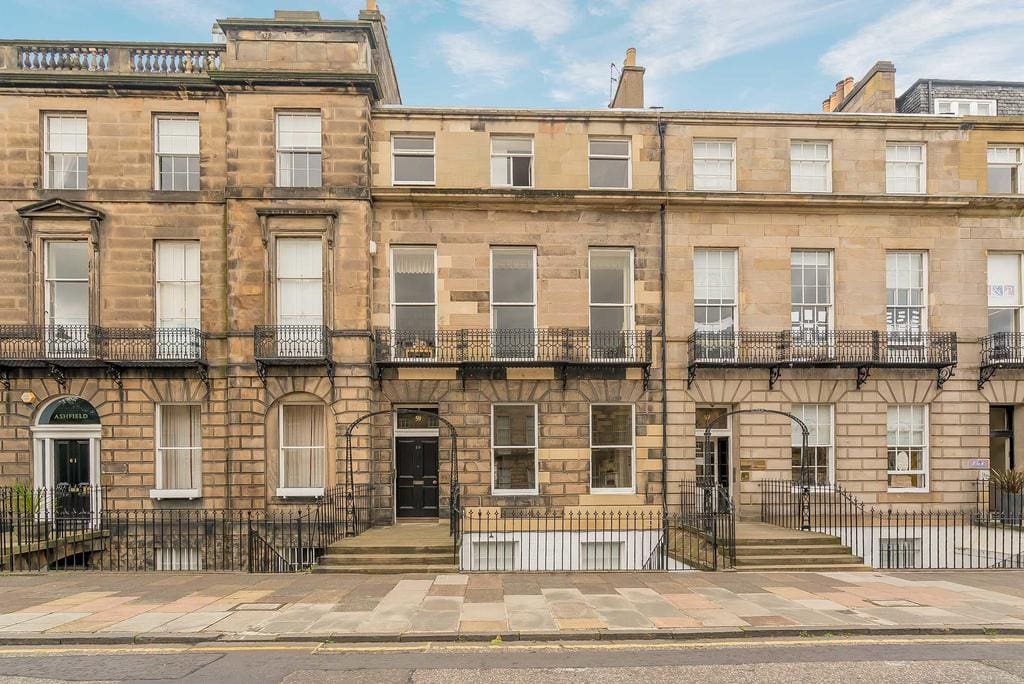 Edinburgh - Melville Street
Luxury Flats
26 Nozzles
Located in Edinburgh, Melville Street is a high-end block of flats, designed for open-plan living. The iMist system was installed with 26 nozzles to ensure the safety of each flat, without the risk of water damage if the nozzles were to be set off.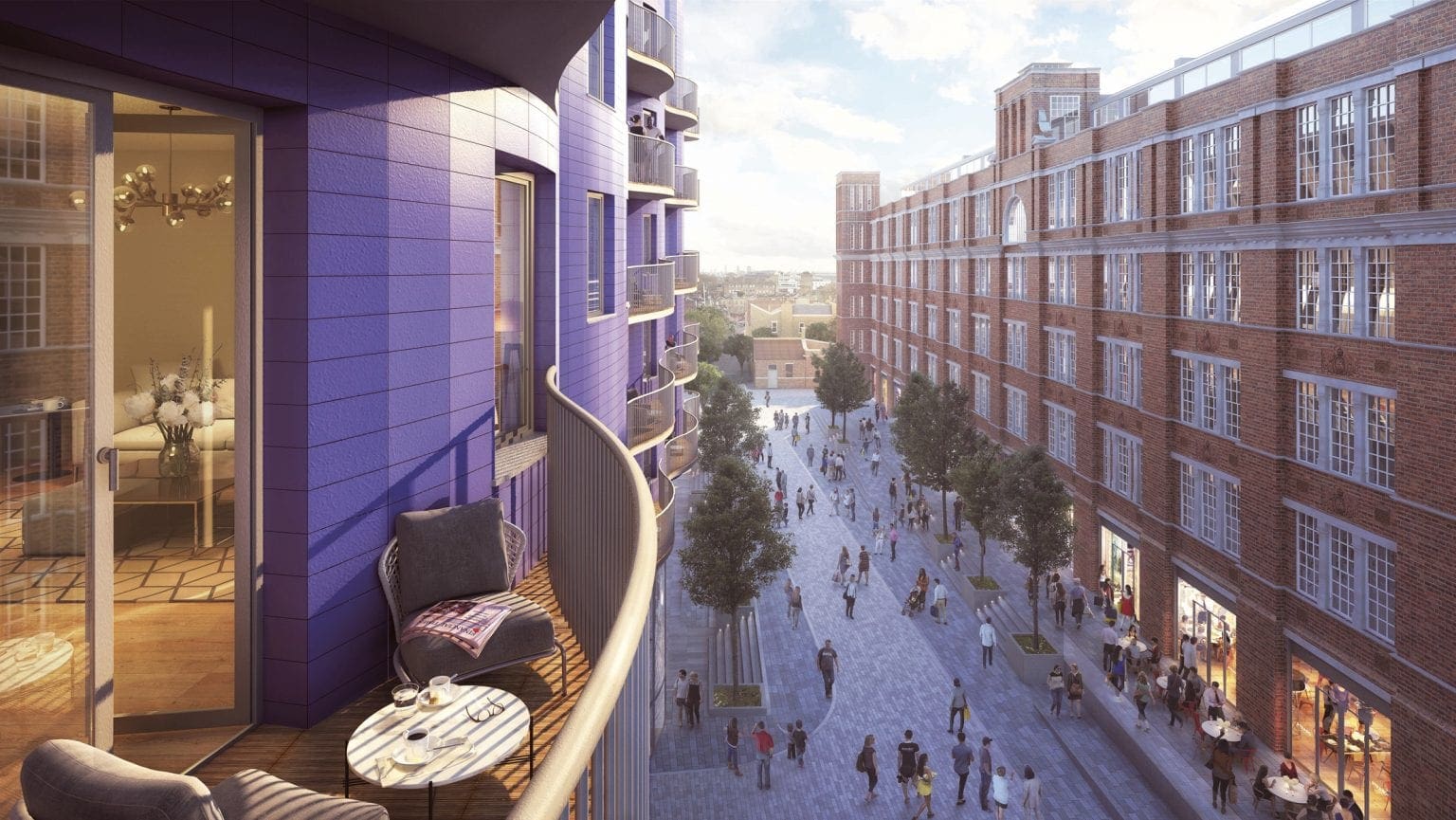 London - Islington Square
Luxury Block of Flats
27 Nozzles
Within this large block of flats in Islington Square, London, the client requested the iMist system to be subtle and discreet to fit in with their luxury interior design. The luxury flats breached the 45m from the road regulations, and therefore, the iMist system was required to be a compensatory measure.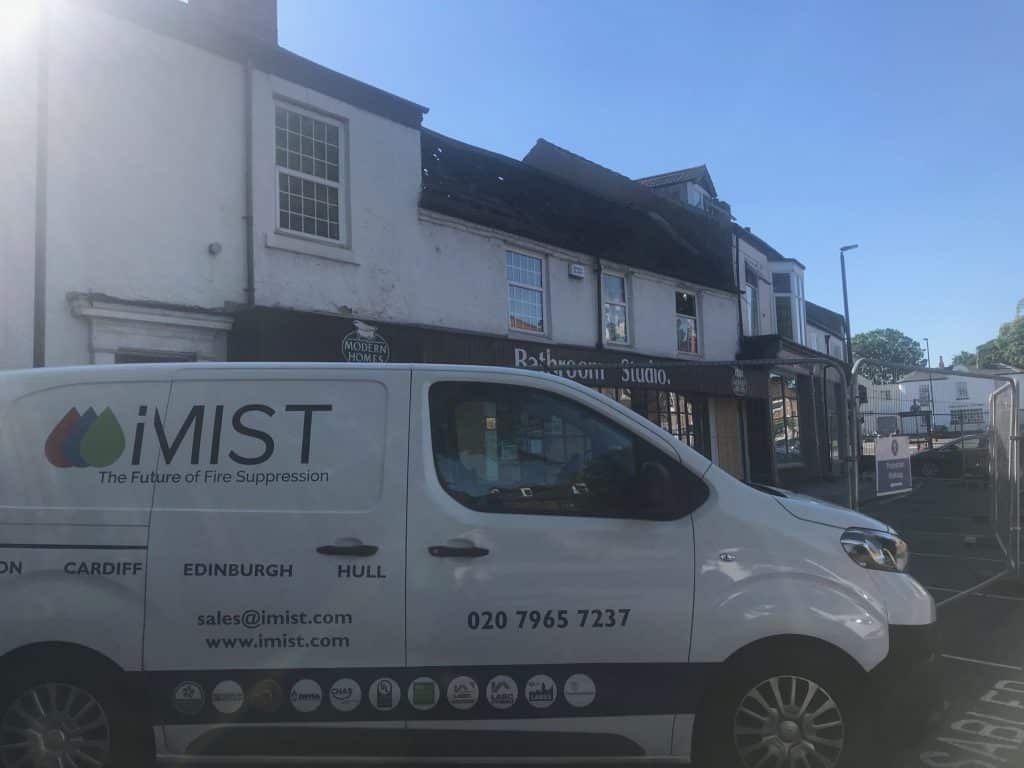 Middlesbrough - High Street
Residential Home
10 Nozzles
iMist have completed a project for Charlotte, in Middlesbrough, Norton. A fire broke out next door and sent the place up in flames. It wasn't a straight forward fit, but with the determination of our iMist engineers, Jacob and Tony, they got the job done. The client said: "They were exceptional, professional and positive, just what we needed. It was the hottest day imaginable. They stayed on site until after 9pm to make sure the job was completed and returned on the Friday to check everything out and talk through instructions for turning off the pump if it is necessary".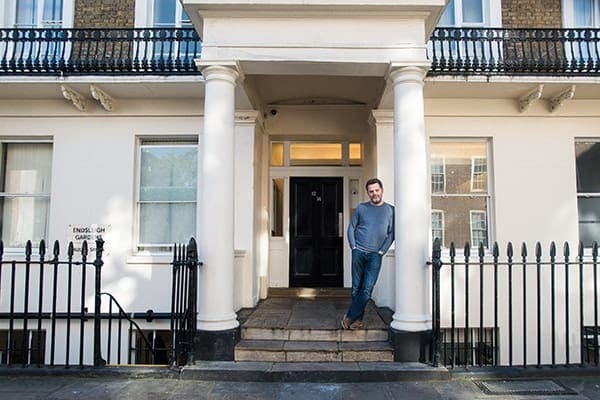 London - Endsleigh Gardens
Residential Apartments
10 Nozzles
iMist have completed 2 projects for the charity St Mungos, both based in central London. The sad but real concern was guests hanging themselves from traditional sprinkler systems. The iMist system was chosen as it would not have been possible to hold an adults weight, helping to combat the problem as well as keeping Endsleigh Gardens guests' safe.