It is a legal requirement to maintain life safety equipment, and failure resulting in systems, not activation could result in criminal proceedings under:
'The Regulatory Reform (Fire Safety) Order 2005 England and Wales or The Fire Safety (Scotland) Regulations 2006'
What's Included in our servicing?
During your service, we complete various procedures to ensure your system is in working order, including: 
Downloading and updating internal software of the unit

Visual check of nozzles installed where possible

Run and test the pump unit

Test the alarm sounder

Re-confirm the layouts of the property/installation are still in accordance with the original installation

Pump cleanse

Renewal of pump warranty for a further year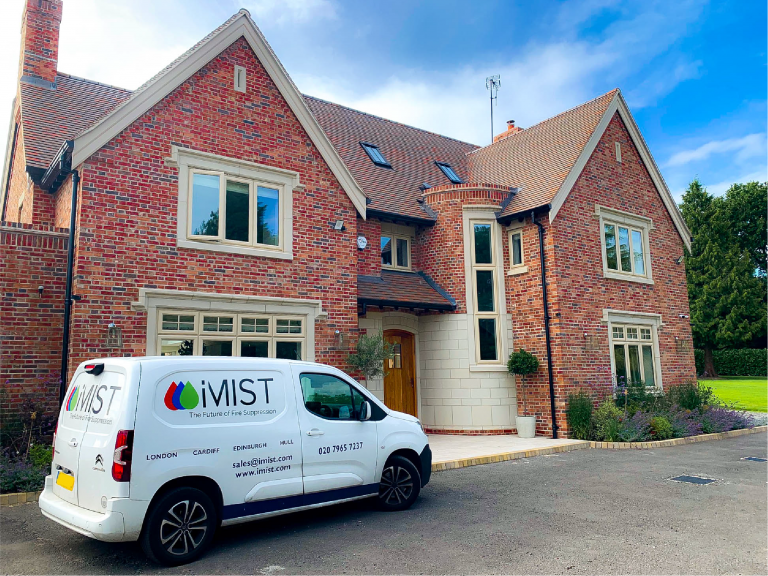 Your iMist system requires a yearly service to ensure your system is in working order, and ready to keep your property/belongings protected. With each yearly service, you will extend the iMist pump warranty of your iMist system – giving you consistent peace of mind in your fire suppression system. As well as, covering yourself if there are any possible issues with the system prior to the service date.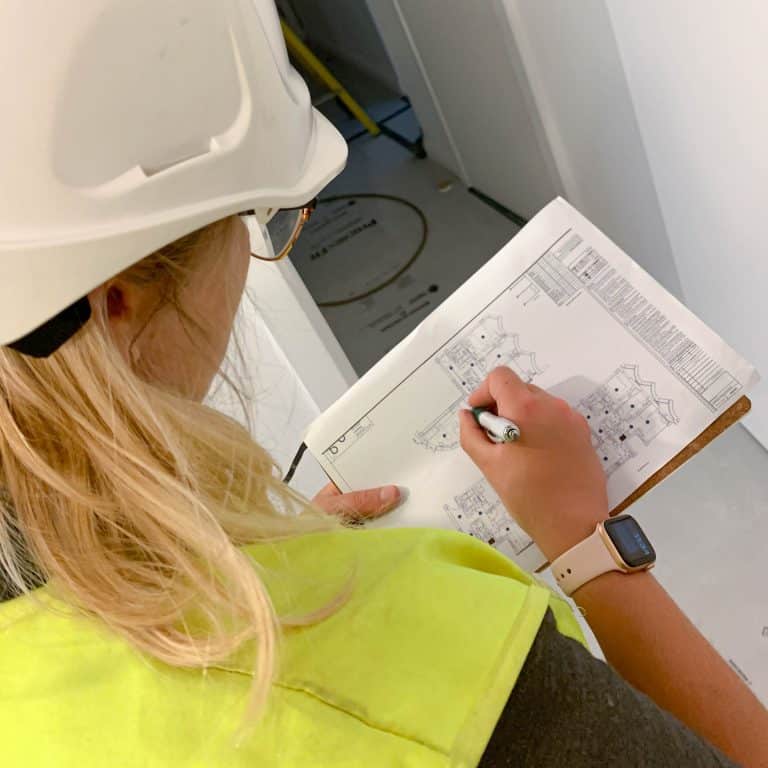 The iMist system is constantly undergoing updates in our factory, which means there are always new and up-to-date software developments to be installed onto your system.
Research and development is important at iMist, and it is important your system has the most up-to-date software.
It is important to remember that if there is a change of ownership at the address where our system is installed, we must be notified as soon as possible to ensure we have up to date contacts details on file. This could include change of ownership , new tenants or at handover stage.
We respect that our servicing team will be entering your home in and around your belongings. iMist want to reassure you that your home is protected by the best available system, we appreciate all homes are "lived in."
Dan called me before arrival, arrived right on time and did a very good job on the annual service. Dan wore full PPE and left the property very clean. I Hope he comes next year, he was excellent
Katy Galloway could not have been more charming or more professional. Keep up the good work!