Building Regulations Are Changing
Duplicate Duplicate
The current building regulations stipulate that residential properties over 30m high must have a fire suppression system installed. On May 2020, it was announced that from November 2020, this will be changing to a lower minimum height of 11m.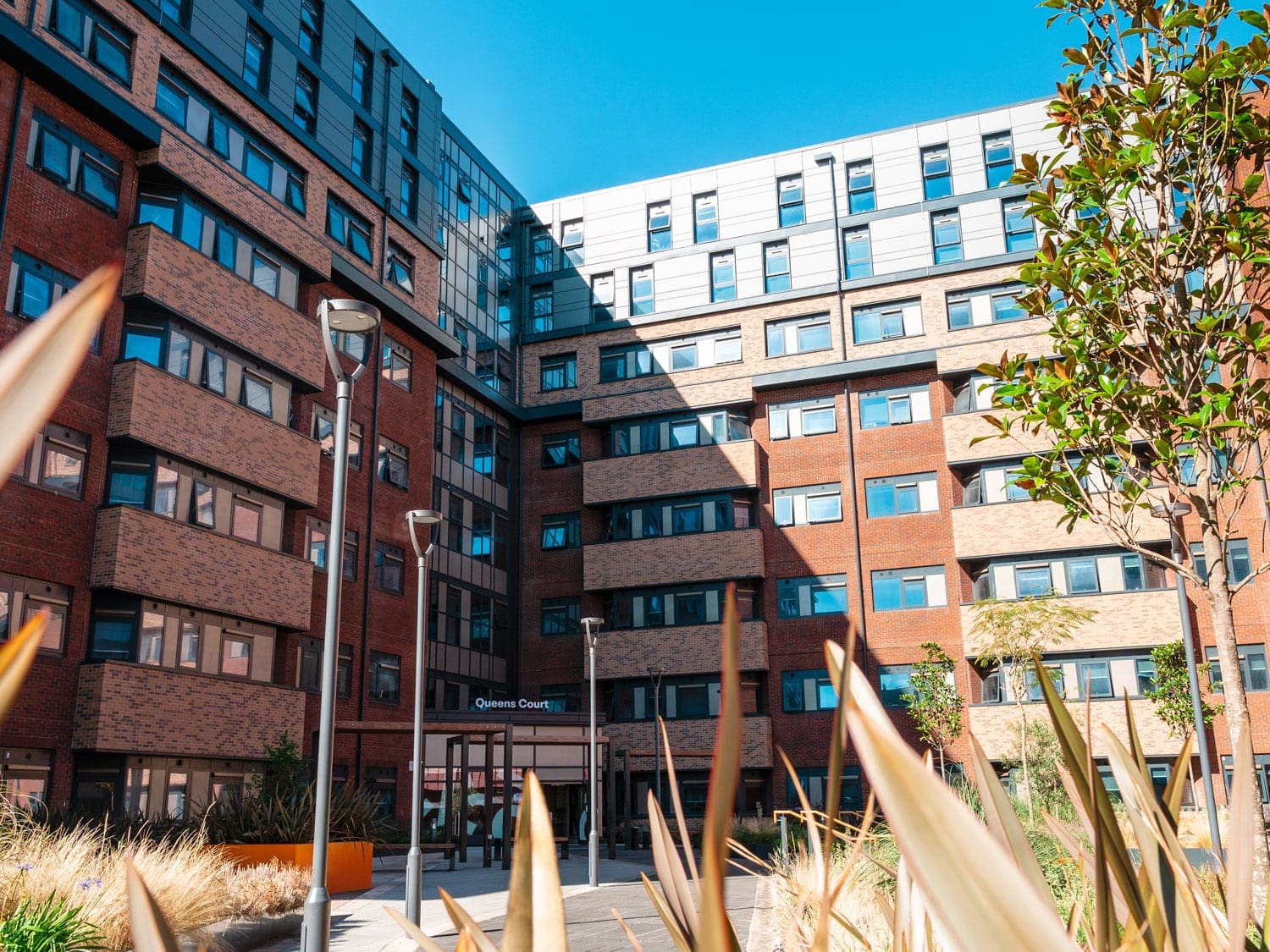 We completely support this positive move, as it is a step in the right direction to ensure those living in residential properties can feel safe and are protected effectively in the event of a fire.
There have been various devastating fire events in the past, which have seen lives lost due to fires in residential properties. Of course, there are many parts that form a fire strategy for a building, but the installation of a fire suppression system has to be one of the key components.
Every life is important, and we believe that every property and home should be safe to live in. Fire hazards are everywhere, and whilst preventing the cause is the most feasible action, sometimes a backup plan is effective, to protect from failing first steps.
The change in building regulation law is to protect more properties, and in addition, lives, is welcomed across the industry.